I am the epitome of Asian pride! I LOVE LOVE being an Asian in America... Yes, I know this sounds stupid weird.
As I get older, it seems that this Asian power seems to take over me more and more.
So, recently, I've been trying to get my Mandarin to where it's supposed to be, watching lots of stupid Asian dramas... These shows make you cringe at times due to the overdose of cheesiness and repetition...
And, also, very recently, I joined the Soompi forum... basically, an Asian forum to share information... I go there mainly for skincare... ew... been breaking out so badly recently! And, no, I'm not going to show any pictures of it.
So far, I've learned so much... first is the spiky hula hoop. It's a heavy hula hoop that has spikes... and yea... I ordered one off of ebay. It's so crazy... when you first start off, you might get bruises, but it's supposed to be great for your body... I know you're laughing at me.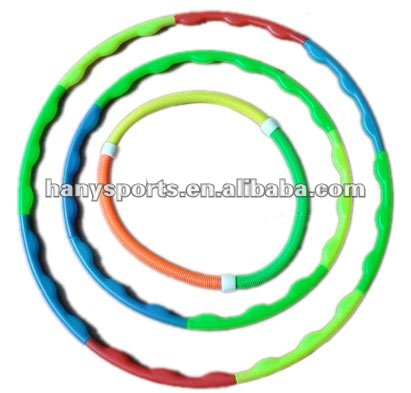 Second is the Italy towel... yea... I know... real Asian for having a European name. Well, it's used amongst Asians most though, especially Koreans... I guess every Korean has this.
You know sometimes when you've soaked in the bath for a while and then you rub your skin really hard around your ankles, this yucky gray stuff comes off? I really hope I'm not the only one... well, it's for that. That gray stuff is actually dead skin and with the Italy towel you can remove a lot of it from everywhere on your body! yeesh... People who have it say you just see all this gray stuff coming off of you all over! I guess you're not supposed to use it all the time, but every once in a while it's supposed to be great for the skin....
ok... what other useless stuff can I drone on and on about?
oh yes, I know...
I have come to the conclusion that Asians want to look like Grey aliens. One comment on the Soompi forum went like this:
All Asians photoshop their eyes to be bigger, their mouth smaller, and adjust the lighting till there is no nose...
lol... and then, I came upon this: CIRCLE LENS!
I saw this when I was in Taiwan, but didn't think about it too much.
Now, I know... Circle lenses are the same as contact lenses, except they make your iris bigger. Thus, you have less white, and more iris in your eye. I guess it has an effect of making your eyes super big looking.
But, haha... I couldn't help thinking that reducing the amount of white in one's eye and making the black bigger is kinda alien like...
Doesn't look really weird, does it? It actually makes the eyes really pretty...
Oh yes, they are very popular in the East, but they are bad for the eyes!!! Also, this brings a whole new meaning when I see an anime drawing now... their irises are super big...